About GBAcres
GBAcres is the 50 Acre homesite of Glynn Jr., Betsy, Cheyenne and Colt Parent. We are currently developing the property into a horse and cattle farm. 20 acres are chopped and ready for planting bermuda grass pasture this fall. There will be two catfish ponds approximately 3/4 acre each. About 1-1/2 acres is being set aside for a baseball field. If it sounds like a lot of work, you're right.
Colt behind the plate hanging in tough!
This is a machine pitch league in Needville, Texas. Colt plays catcher for 2 innings. He than plays multiple infield positions. Behind the plate highlights include hanging on to third strike foul tips. Defensively in the field he once got three unassisted put outs in one inning.

Sign and View Guestbook
This is a great place to keep in contact with everyone.
GuestBook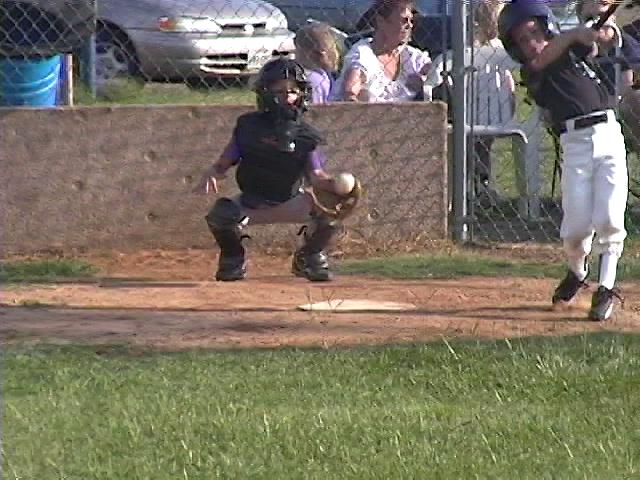 Contact Us
If you have any questions, comments or suggestions, please send an e-mail to
gbacres@consolidated.net